OnionMail
Onion Mail
Encrypted mail Tor server hidden service.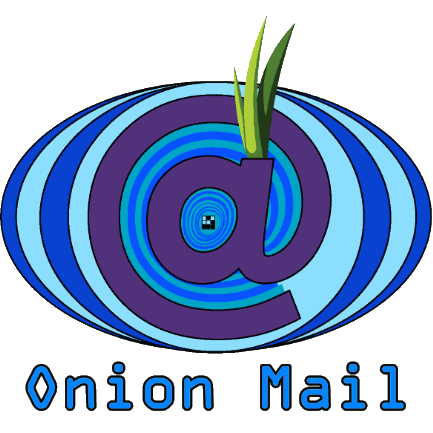 -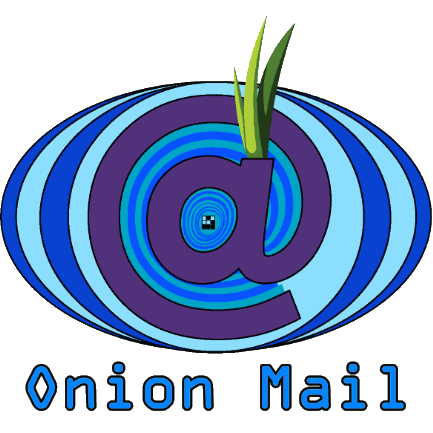 OnionMail is an anonymous and encrypted mail server meant to run on the TOR network without losing the ability to communicate with the Internet.
This ensures greater privacy for the users but also protects against eavesdropping from the NSA and from other threats.
...